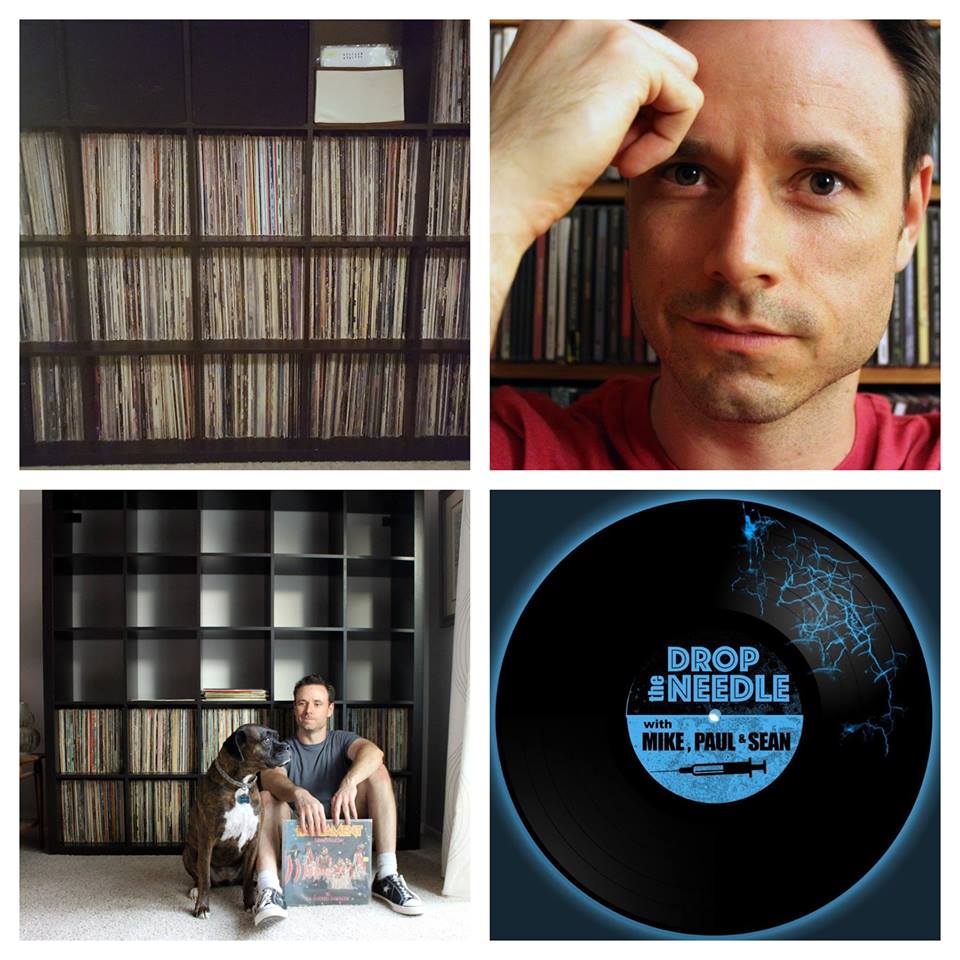 This is probably my favorite podcast guest spot ever. I've greatly enjoyed every single podcast, recovery website, or recovery-related Facebook group on which I've been featured. However, this one was particularly fun, and tied in two of my greatest passions: recovery and records.
Drop The Needle Podcast – Shane Watson
In this episode, I share my personal recovery story (as I've done before), but what's very unique is that I was able to get really in-depth regarding how my record collecting is a form of self-care that I practice in recovery. I had a blast talking with the guys, and I even got to feature three songs related to my story:
Mike Doughty – "No Peace, Los Angeles"
Dustin Kensrue – "Down There By The Train" (Tom Waits cover)
Sting – "The Lazarus Heart"
WARNING: This podcast episodes includes descriptions of drug use, addiction, and subsequent consequences. If you feel that something of that nature would be unhealthy for you to listen to, please don't listen. Otherwise, click play, and be sure to give me your feedback here afterward!
Thanks again to Paul, Sean, and Mike for having me on the show.